About Freja Shannon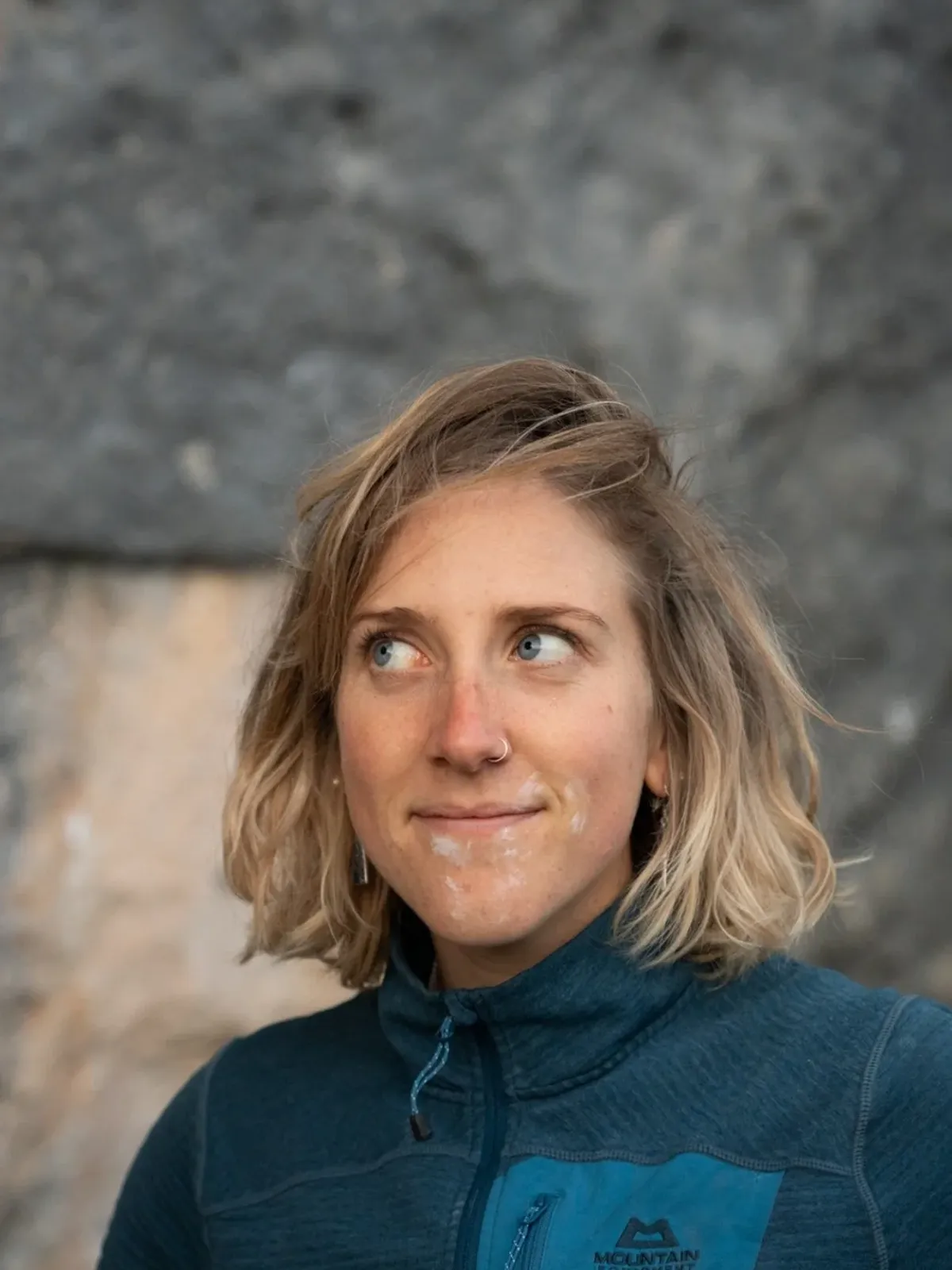 Freja is a professional climber and alpinist. She was born in 1996 and brought up on the west coast of Ireland. Freja spends most of her time travelling between different climbing destinations and bouncing between different climbing disciplines. Despite growing up a stones throw from Ireland's famous sea cliffs, she didn't discover climbing until she moved to the Alps at age 19. She fell in love with every form of climbing all at once - shivering under an icefall, standing on an alpine summit, sleeping on ledges on faraway bigwalls or rehearsing moves on technical single pitch climbing.​
My most memorable climbs are those ranging from Electric Avenue 5.13b R, Perestroika Crack on the Sleslova tower in Kyrgyzstan, to the North Face of Les Droites, to wild and remote Norwegian icefalls, to sprinting across an Alpine ridge or simply just magic days out cragging… But really, despite enjoying being challenged physically and mentally, it's about the connection with my partners and sharing an experience
Alongside being devoted to alpinism, Freja shares a deep passion for encouraging women in the outdoors. With an online presence and being open about what she gets up to, she hopes to inspire people of all ages and walks of life.
Stay tuned for a lifetime of climbing!